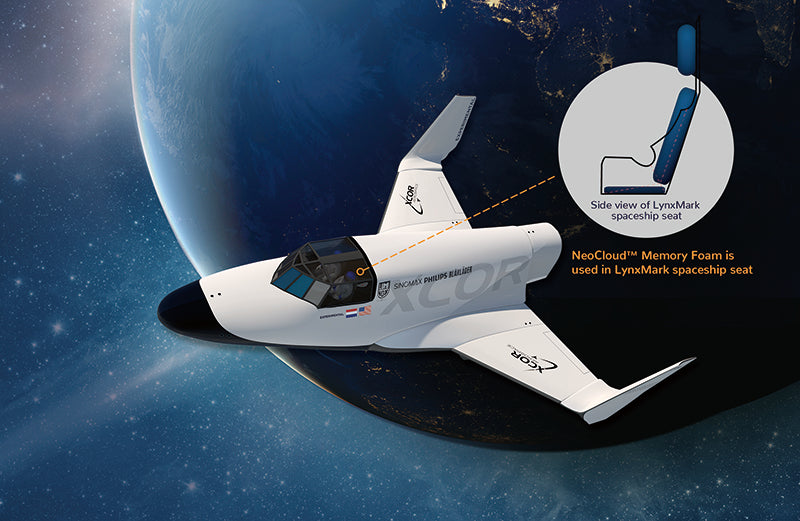 NeoCloud™: Cooperate with NASA Partner (XCOR)
      NeoCloud™ was originally invented to solve astronauts' pressure and support imbalance issues in space. Therefore, it is designed as non-temperature-sensing foam. No matter it is in the hot summer or cold winter, the material performance is stable. NeoCloud™ cooperates with XCOR and the memory foam is used in the LynxMark spaceship seat.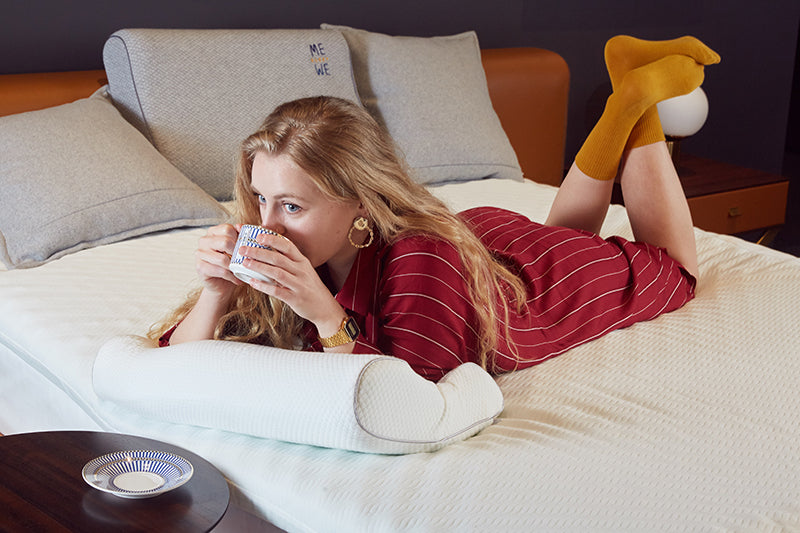 NeoCloud™: Enjoy your sleep with space technology
      NeoCloud™ is currently applied to the healthy sleep industry. The traditional memory foam always has the problem of rebounding too fast or too slow.
If the memory foam rebounds too fast, it will compress the nerve and impede blood circulation.
If the memory foam rebounds too slow, it will lead to muscle stiffness.
       Unlike traditional material memory foam, NeoCloud™ memory foam can rebound smartly in 3-5 seconds, which not only gives good support to your neck and shoulder, relieve neck soreness but also provides a perfect balance between soft and supportive.
        NeoCloud™, with the smart following tech, the best solution for sweet dreams.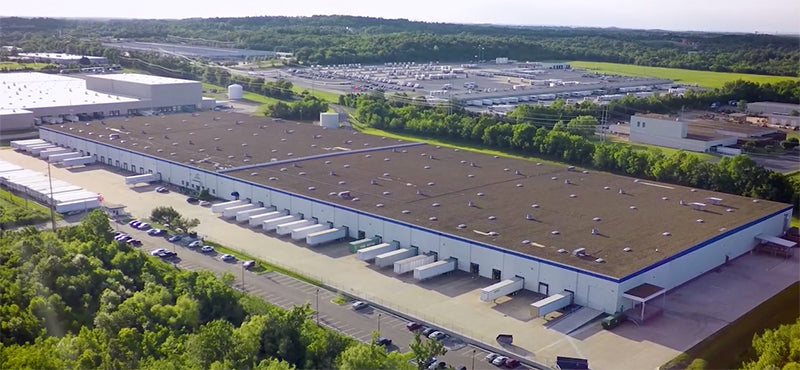 NeoCloud™: A better sleep system with MEWEsleep
      NeoCloud™ established R&D centers and high-standard factories in both the United States and China. It is the third generation foam and has been tested 39,000 times in the United States. Results proved that the material not only supports the alignment of the body spine, improves blood circulation, but also provides the best pressure-relief.
     MEWEsleep, bring space technology to your bedroom.